---
About Us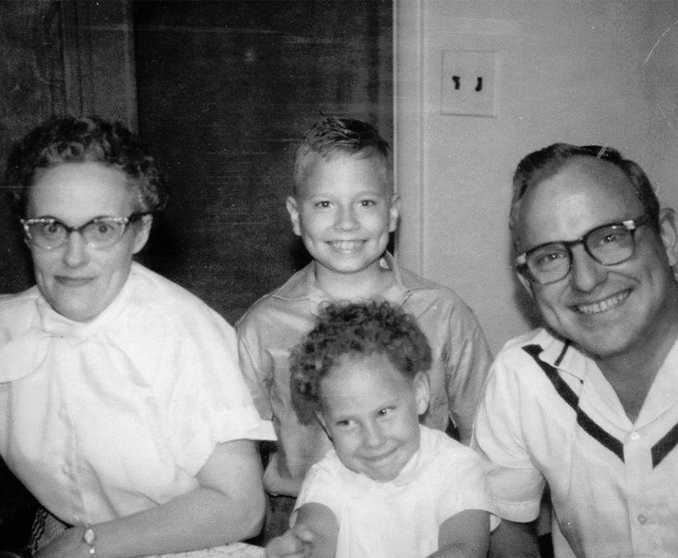 We are a family owned and operated Bowling Center and Bar since 1968. With 1 acre of space under 1 roof we have a lot to offer, 24 lanes of bowling, Pro Shop, 6 pool tables, darts (steel), baggos, 4 projection TV's, 15 flatscreens, and 2 bars!!
Searching for a place to host an adults or kids birthday party? Reception? Business meeting? Reunion? Ice breaker? We can do it all! Call us about birthday packages and all of our party options.
Lakes Bowl is the place to be for Sunday football! Watch all of you favorite teams in high definition and even win a jersey of your choice!
Read More
Bowling Hours
Monday

10:30 am - 3:00 pm

8:00 pm - 11:00 pm

Tuesday

10:30 am - 3:00 pm

Wednesday

10:30 am - 3:00 pm

9:00 pm - 12:00 am

Thursday

10:30 am - 3:00 pm

8:00 pm - 11:00 pm

Friday

10:30 am- 3:00 pm

10:00 pm- 12:00 am

Saturday

12:00 pm - 5:00 pm

10:00 pm - 12:00 am

Sunday

12:00 am - 8:00 pm

Times are subject to change. Please call 847-546-2800 to confirm
September 1st - April 30th
Check your league standings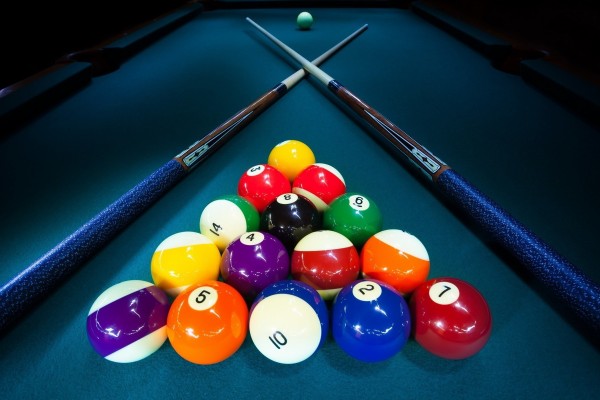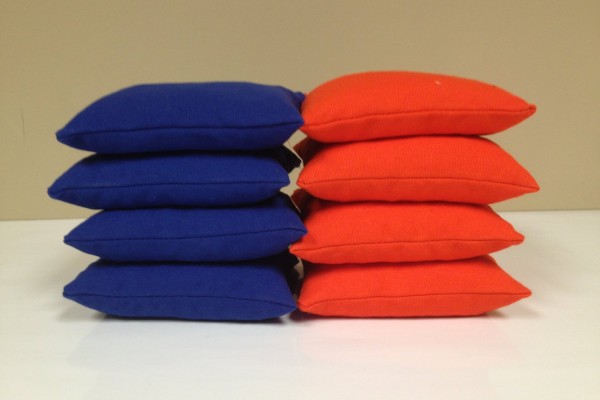 What's New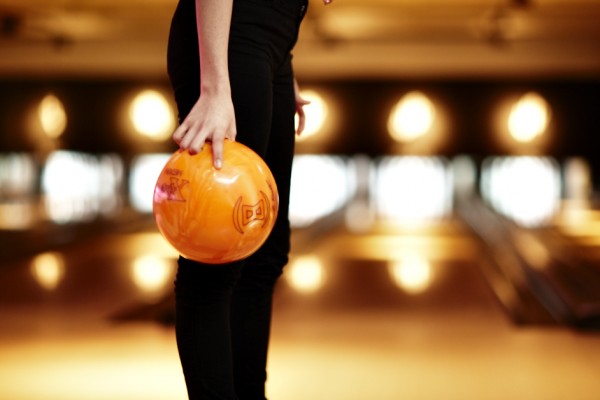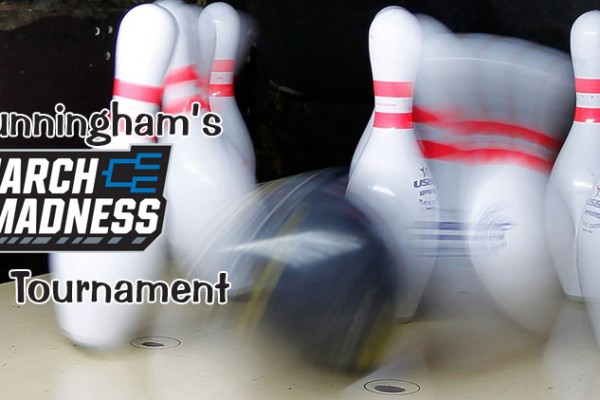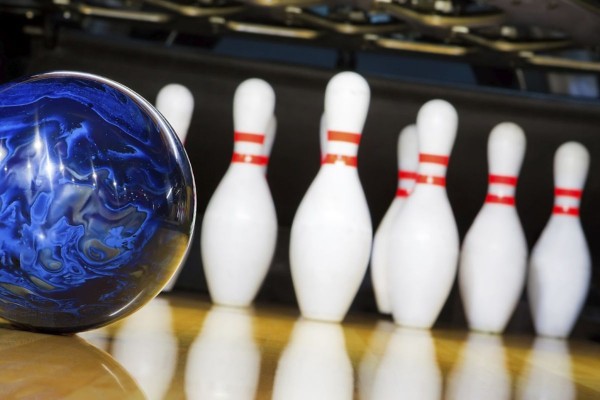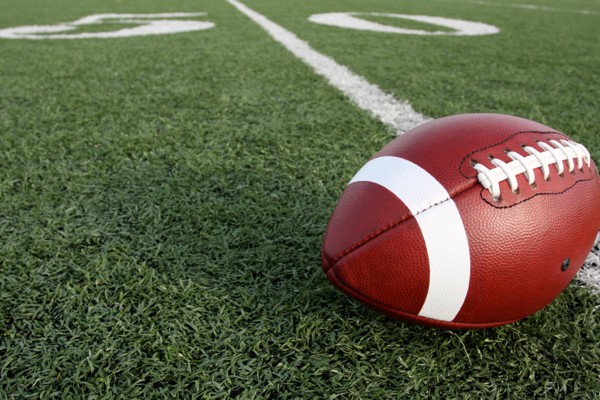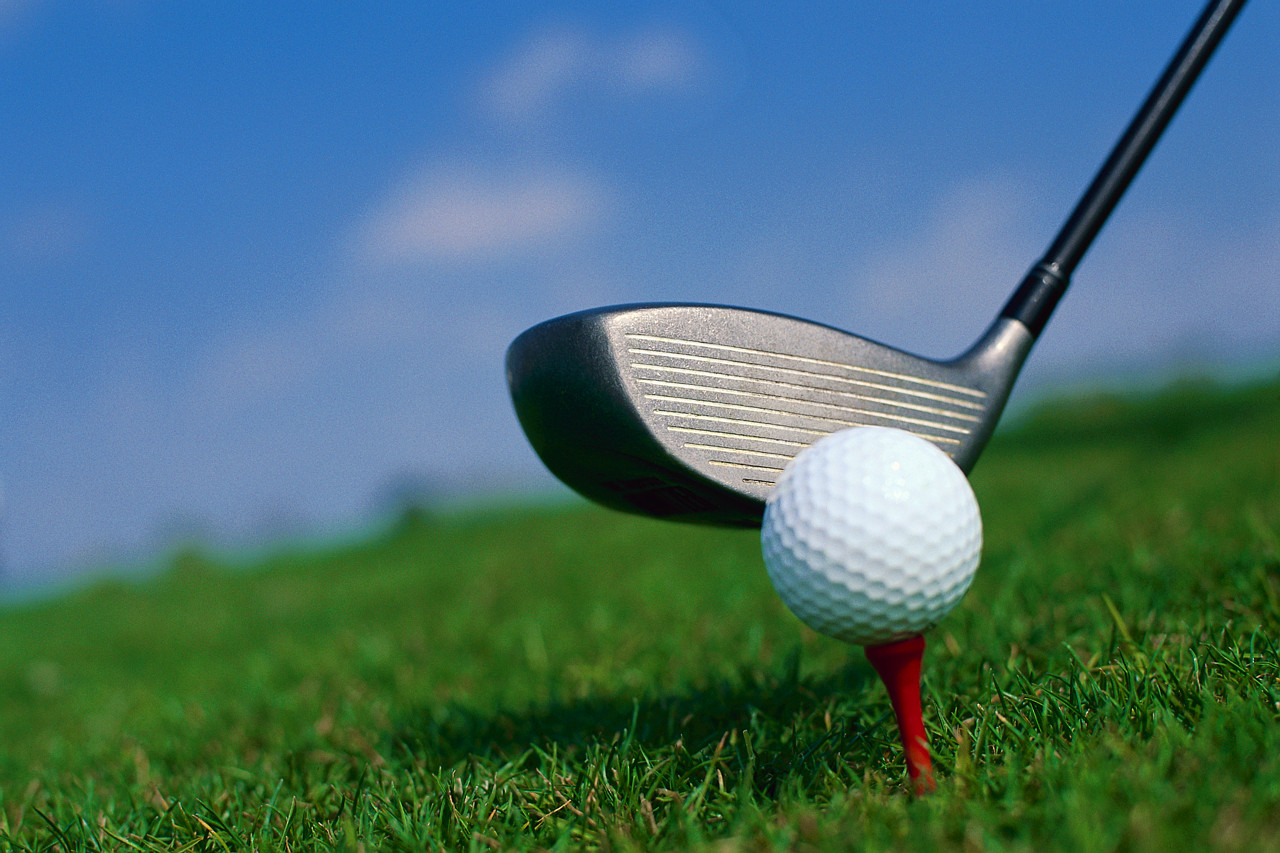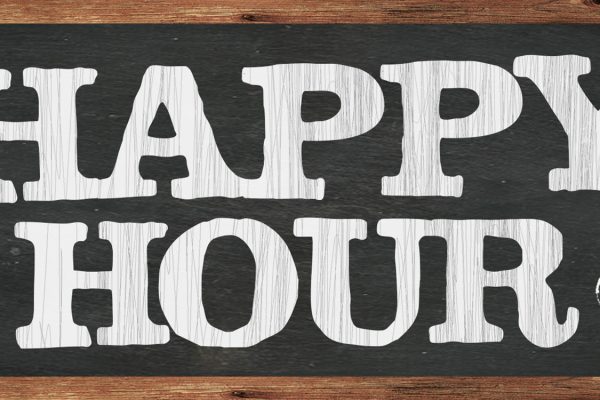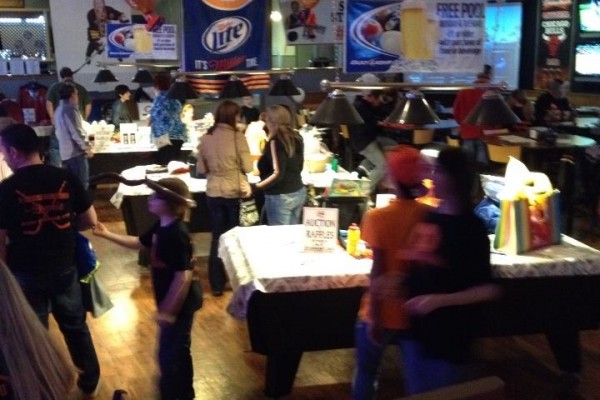 Have a night out and join a league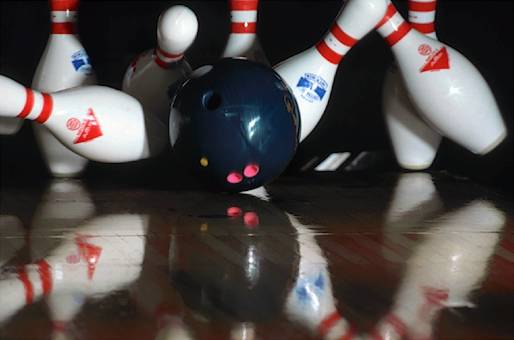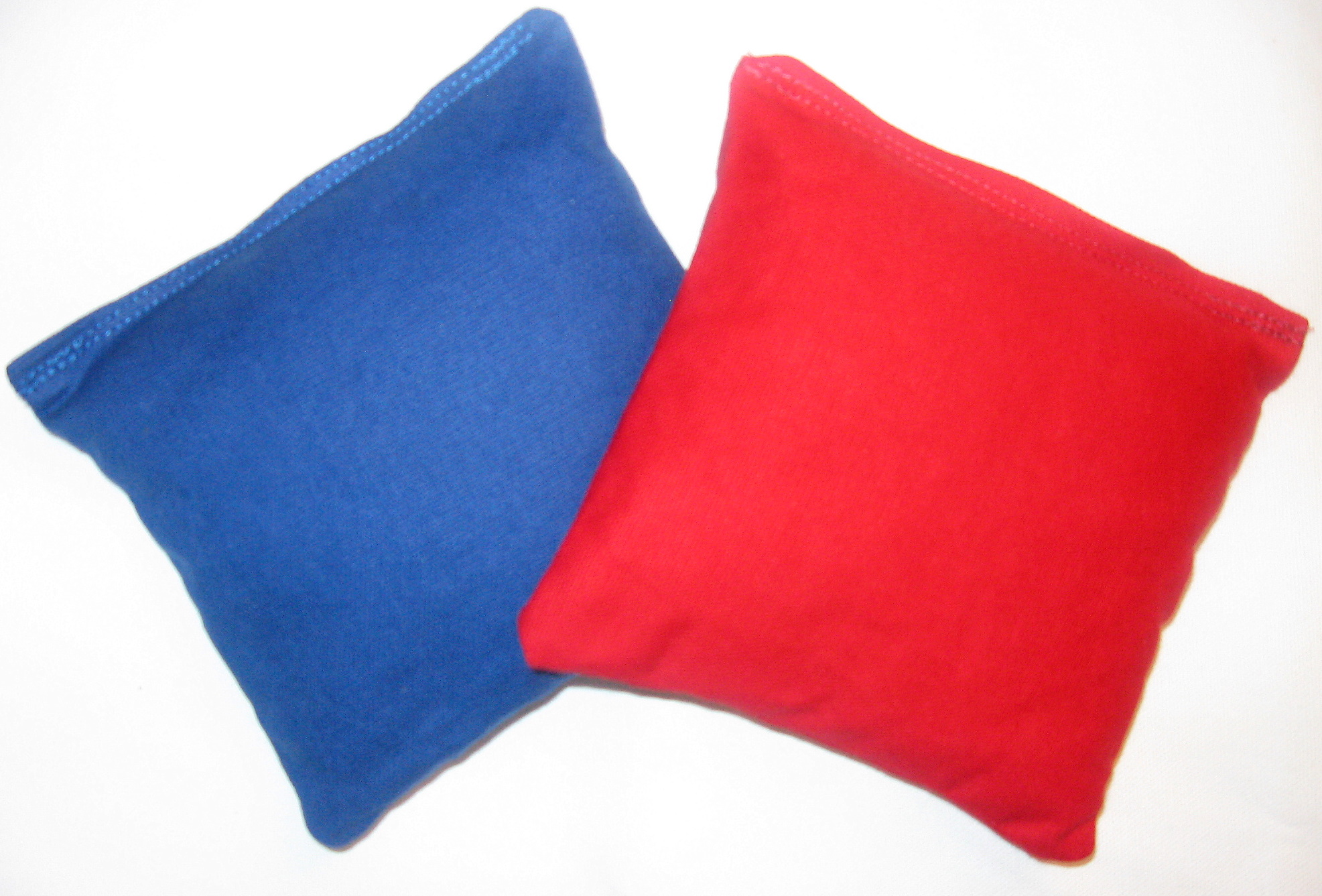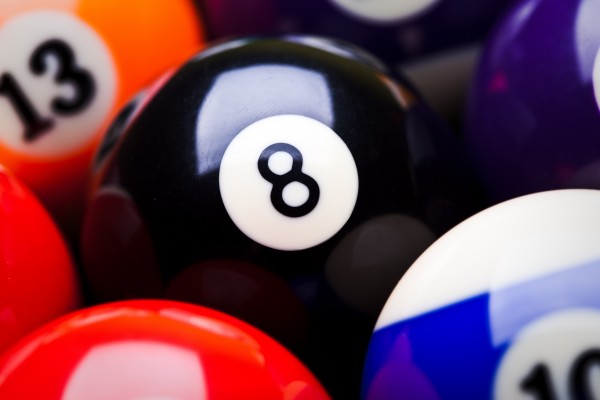 Testimonials
Always great! From the fun to the food….they got it!
Sue T
Been coming there since I was 9 years old and have been treated with respect every time. I love these guys, seriously feel like family to me! Thank you for everything.
Tim R
The bowling alley has recently gone throu renovation. New, flat panel screens.  New chairs etc. very nice. Staff is super friendly and accomidating! I spend the majority oft he winter there and anything that I ask for, no problem! I've used the back facilities for parties. The food is great with the kitchen redo! The pro shop is staffed all hours! Great facility and supper supportive of youth bowling!
I'm always made to feel welcome!
Rebecca H