Pro Shop Hours are:
Monday – Friday
10:00 am – 2:00 pm
Tuesday, Wednesday, Thursday and Friday
6:00pm – 8:00pm
Have a question for Joe?  Fill out the form below.
Open Bowling Prices
By The Game

Weekdays until 5:00 pm

$3 per game

Weekdays after 5:00 pm

$3.50 per game

Weekends including Friday night

$4 per game

Saturdays 5:00pm - 10:00pm

$4.50 per game
Check Your League Standings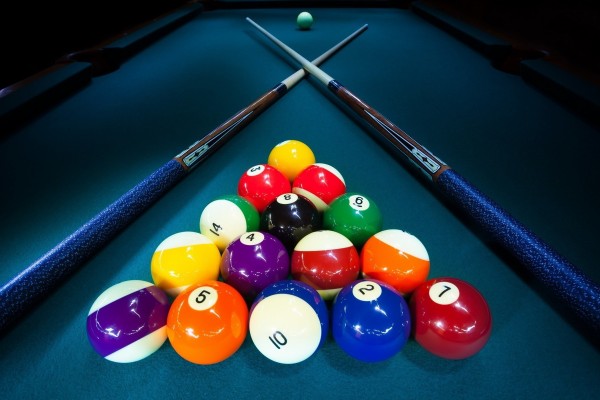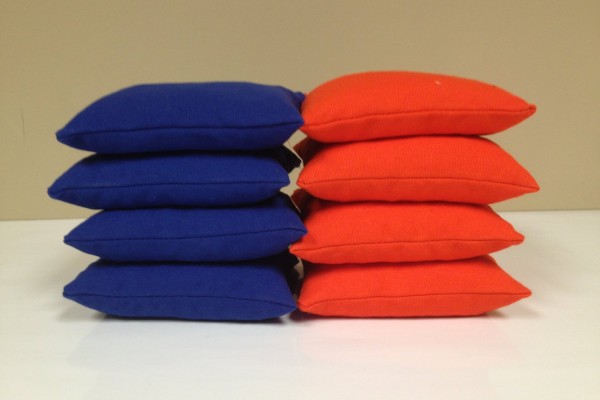 What's New?